With her countless unforgettable styles, it's a little hard to pick her favorite costume from Anne Hathaway's movie 'The Devil Wears Prada'! In an interview with Interview magazine, Hathaway told her friends and designers about the history of the film. Michael Kors, who wanted to learn about Hathaway's favorite 'The Devil Wears Prada' outfit, came across surprising answers.
Stating that her favorite style includes Chanel, Hathaway also explained that talking about her own style and the style of her character is a question like "egg or chicken or chicken". Stating that they chose many styles together with costume designer Patricia Field, Hathaway admitted that she actually had her own touches on the styles of the movie. In addition to the costumes for the 'Sex and the City' series and movies, Field is also behind the costumes for Netflix's 'Emily in Paris' series. Hathaway said that Field made her love fashion both as the character of Andy Sachs and in real life.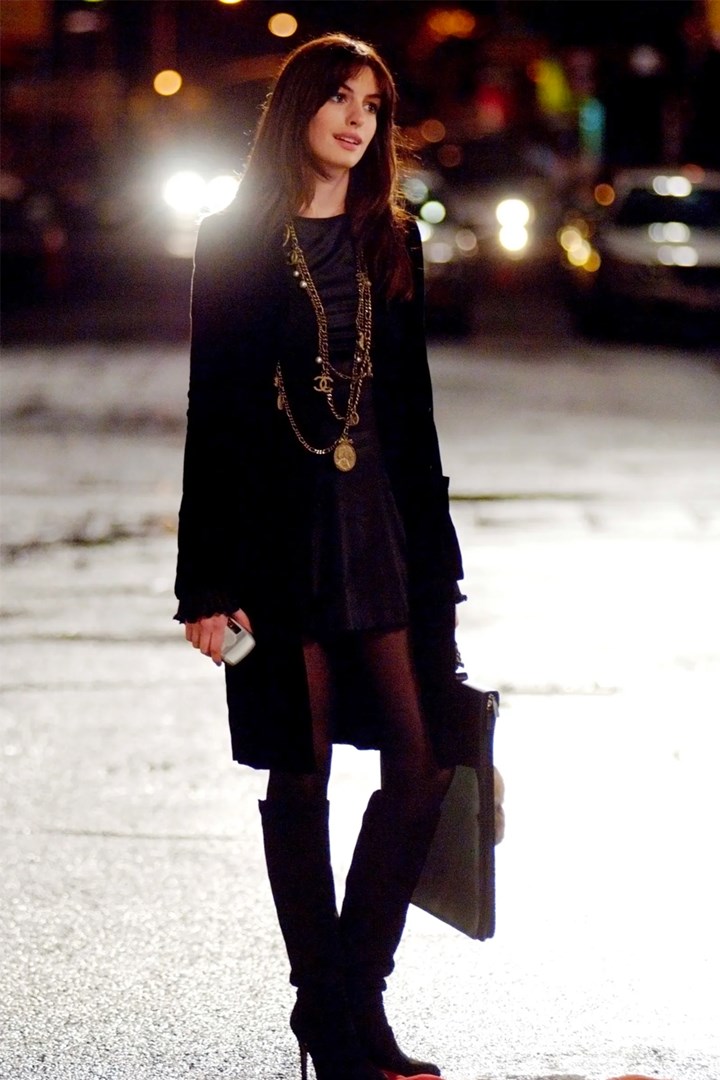 Devil Wears Prada, 2006 (20th Century Fox)
Stating that the suit was probably a sample, Hathaway said, "It was constantly getting needles." "There was no designer who wanted to be involved in the film in the first place. Nobody wanted to go against Anna Wintour," director David Frankel told Entertainment Weekly. At first, Pat had a hard time getting clothes from many designers," he added.
Meryl Streep, who is opposite Hathaway, said that fashion is as effective as special effects. "Pat created a miracle with this. It was like the special effects in Tom Cruise's 'Mission: Impossible' movies, the feminine counterpart. It was thanks to her wonderful relationships with brands, designers and fashion companies because everyone loves her so much. He borrowed everything. We weren't supposed to eat spaghetti for lunch because the clothes could be damaged and we might not be able to return them!" he said.