Cover Photo: @hoskelsa / @nikki_makeup / @patrickta
When it comes to 2022 beauty looks, the trends take us back to the '80s and the love of blush. Every style of blush will be the star of your beauty looks this year. It's free to be experimental!
Don't be afraid to try new things with your blush placement this year. Because it becomes commonplace to apply blush to fun places such as the upper cheekbone.
Viktor & Rolf, Blumarine, Altuzarra and many brands presented blush looks in bright tones on the Spring-Summer 2022 catwalks. The coolest beauty looks we've seen on these runways involved applying blush up to the temples.
The best thing about blush resurgence is that it has the power to create fresh-looking skin, as well as a natural lift and the illusion of a contour that can instantly boost your confidence. So you can use blush to highlight facial lines. Whether you want to highlight your cheekbones or add warmth to your nose, this method gives you plenty of creativity for the game. Whether liquid or cream blush; start light and increase. Try blush on the forehead, the crown of the nose, and from the cheekbones to the temples.
Using blush to highlight your bone structure adds freshness, color and shine to your complexion. This styling method also tends to create a more natural look. Contouring with blush lets your natural bone structure shine. There's also a lot of viral videos of blush being applied under the eyes as a concealer color corrector. This is actually a trick that makeup artists do…
We should also say that glossy cream formulas are a very good alternative. Choose a color that suits your skin tone and apply (at least) twice as much as you usually do!
Use brighter shades like warm oranges, sweet pinks, cool bronzes depending on your skin tone to match the season's blush trends.
You can check out the blushes we chose to try this beauty trend with bright and fresh appeal.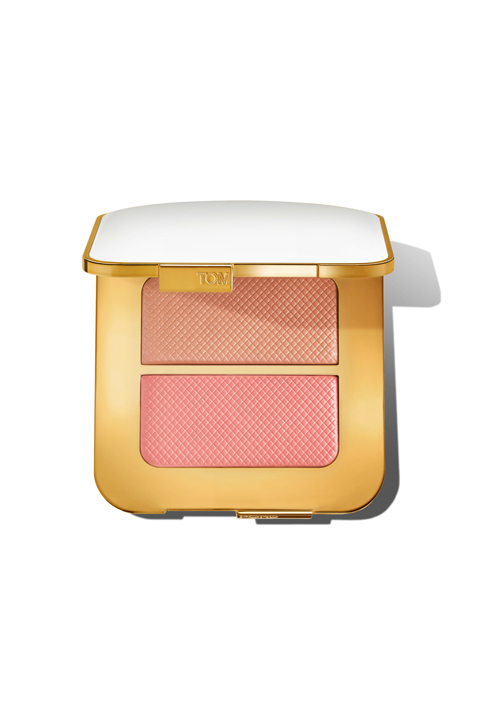 one
TOM FORD
Soleil Sheer Cheek Duo
820 TL
tomford.com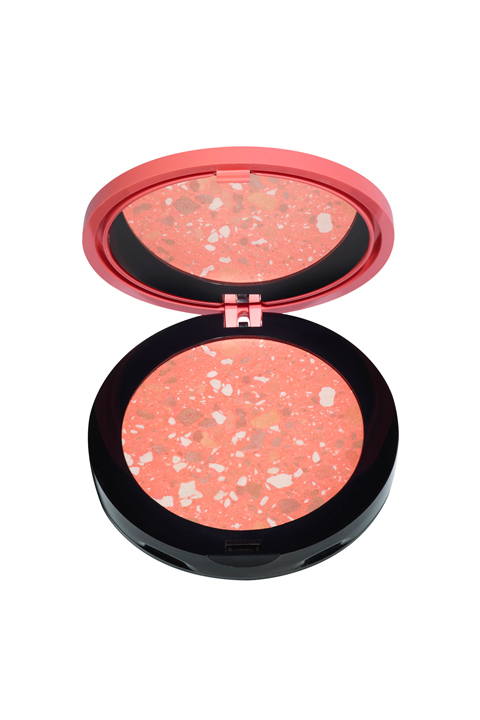 2
SEPHORA COLLECTION
Colorful Blush
169 TL
sephora.com.tr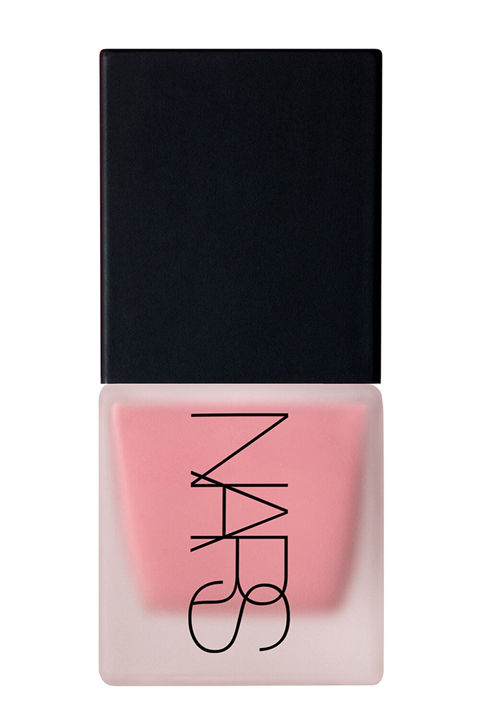 3
NARS
Liquid Blush
600 TL
MakeUpTrendi.com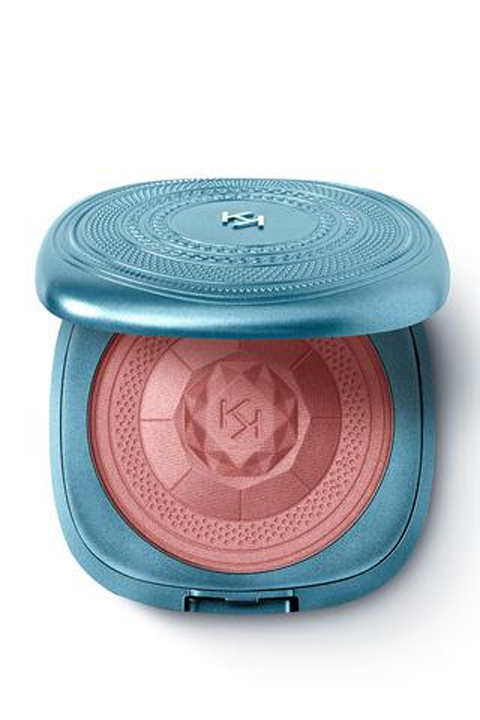 4
KIKO MILANO
Festival Glow 3D Blush
249.99 TL
kikomilano.com.tr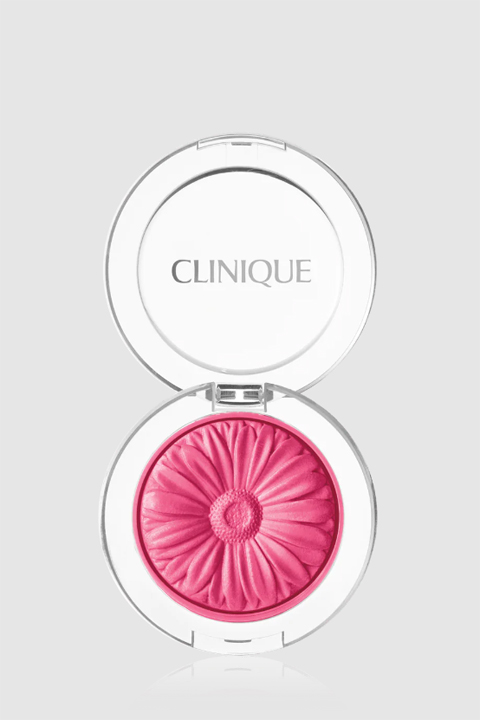 5
CLINIQUE
Cheek Pop Blush
229 TL
clinique.com.tr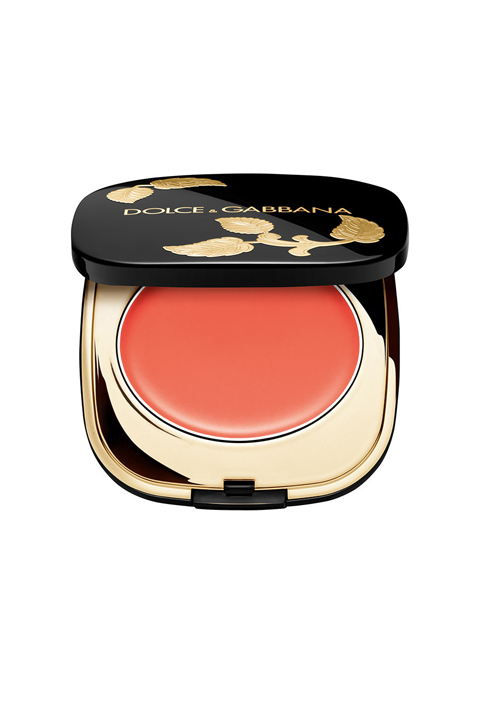 6
DOLCE&GABBANA
The Dolce Blush Creamy Cheek & Lip Color Blush
1,325 TL
sevil.com.tr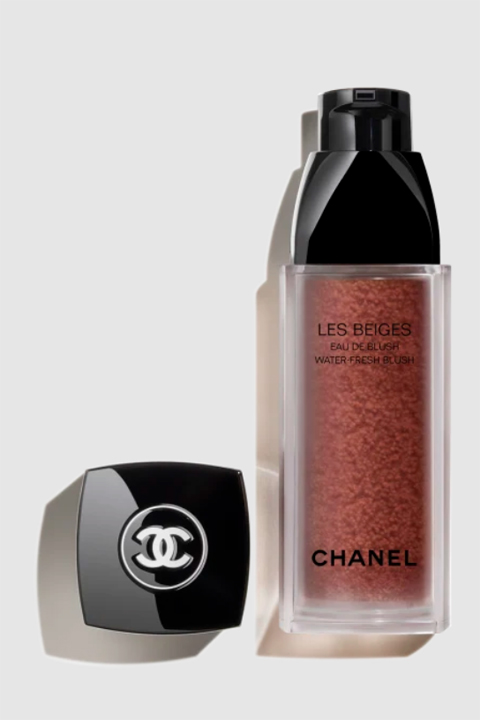 7
CHANEL
Les Beiges Water-Fresh Blush
$50
chanel.com
8
NYX PROFESSIONAL MAKEUP
Sweet Cheeks Creamy Powder Blush Glow
132.90 TL
watsons.com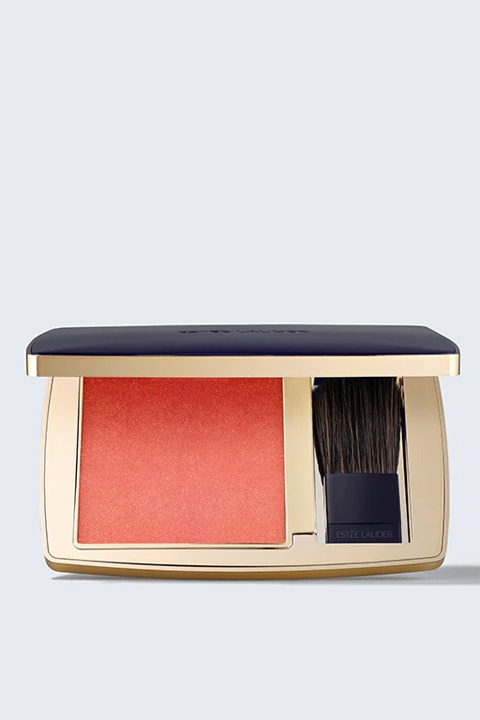 9
ESTEE LAUDER
Pure Color Envy Blush
560 TL
esteelauder.com.tr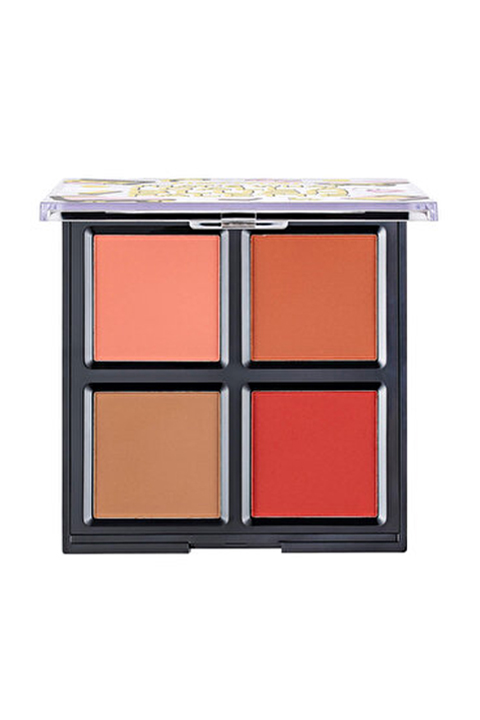 10
FLORMAR
That's What I Call A Blush Palette
149.99 TL
flormar.com.tr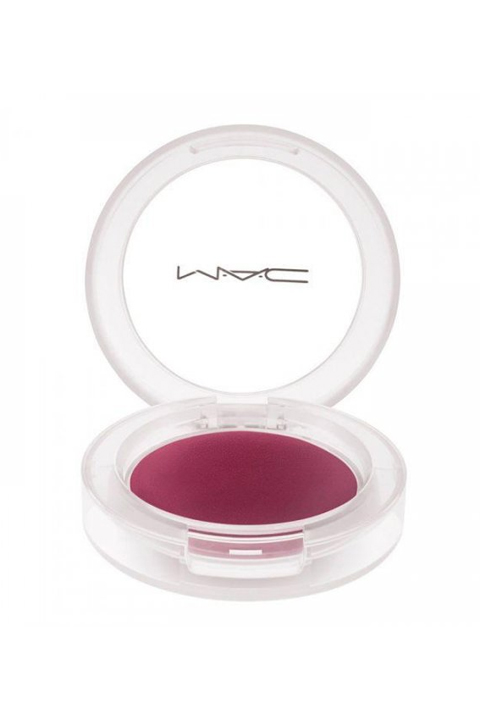 11th
MAC COSMETICS
Glow Play Gel Blush
399 TL
maccosmetics.com
12
BOBBI BROWN
Cream Blush And Lip Paint
430 TL
bobbibrown.com.tr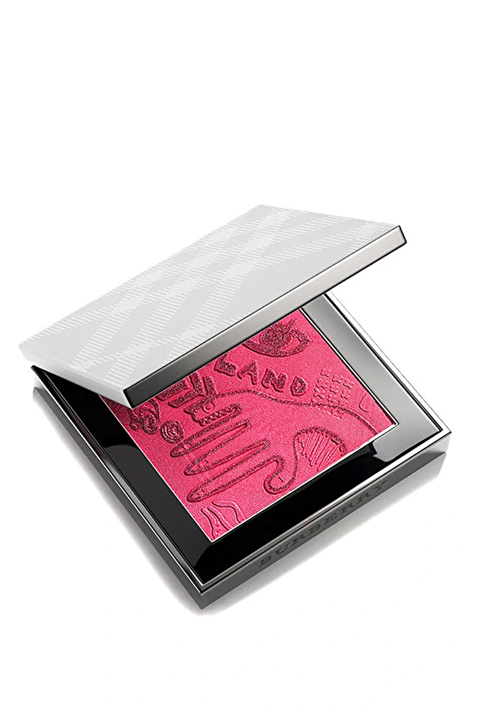 13
BURBERRY
Spring Fashion Bright Pink Blush
343 TL
beymen.com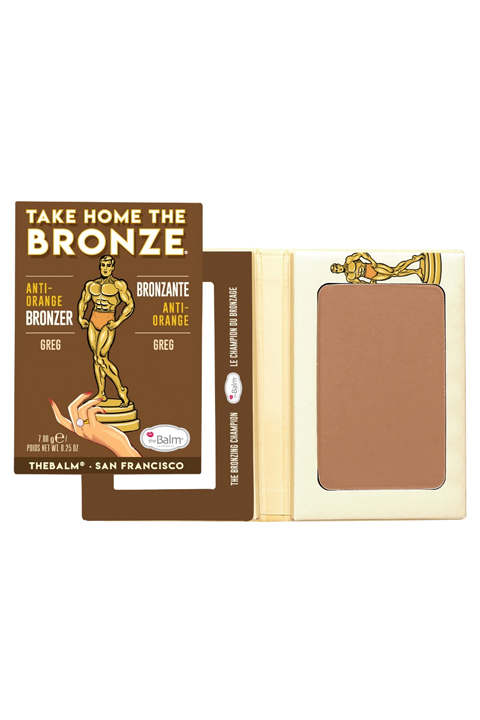 14
THEBALM
Take Home The Bronze Blush Greg
309 TL
gratis.com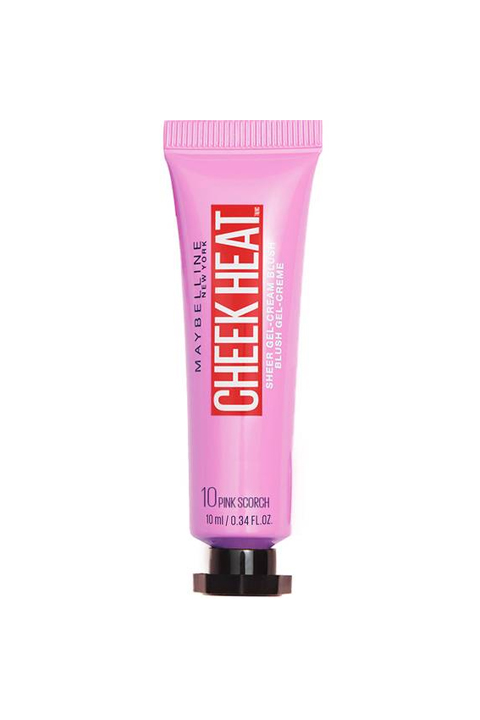 15
MAYBELLINE
Cheek Heat Liquid Blush
77 TL
rossman.com.tr