Famous names of art and social life visited Yedikule Fortress, the oldest open-air museum in Istanbul. Famous names who had the opportunity to examine many Ottoman and Byzantine works could not hide their astonishment.
Yedikule Fortress continues to be one of the most beautiful places of Istanbul, which has always been a subject of curiosity, with its ruins, architectural works and traces from Ottoman and Byzantine civilizations, and continues to draw attention. is doing. In the past, the tower, which was built to secure the city, also served as a dungeon. Nowadays, it takes its place among the most visited places with its contribution to tourism.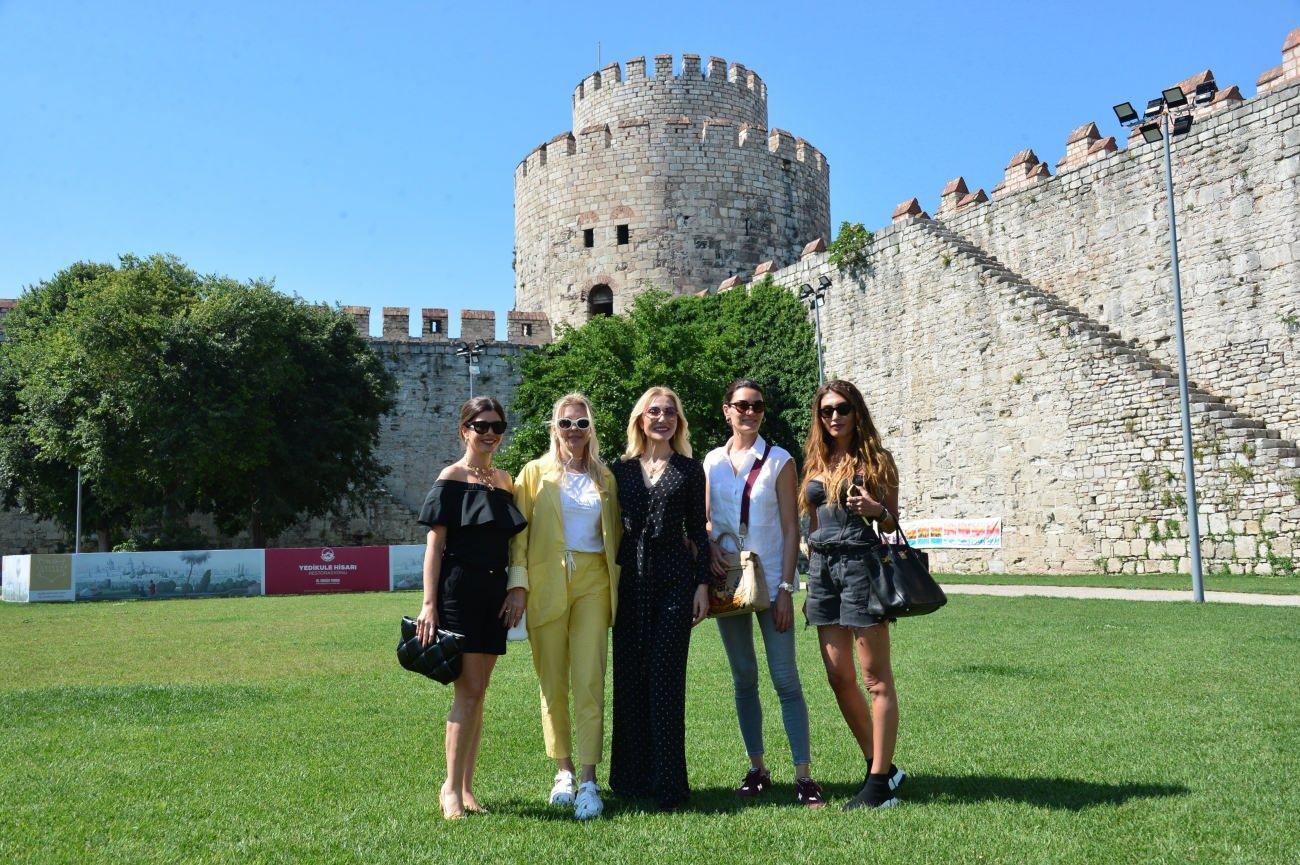 Çağla Çağıl, Nergis Pekuysal, Pervin Ersoy, İlkem Öztürk
Tourism Minister Mehmet Ersoy's wife, Pervin Ersoy, continues to talk about the beauty of Turkey to the whole world. While, he had the opportunity to explore Yedikule Fortress with celebrities at a special event recently.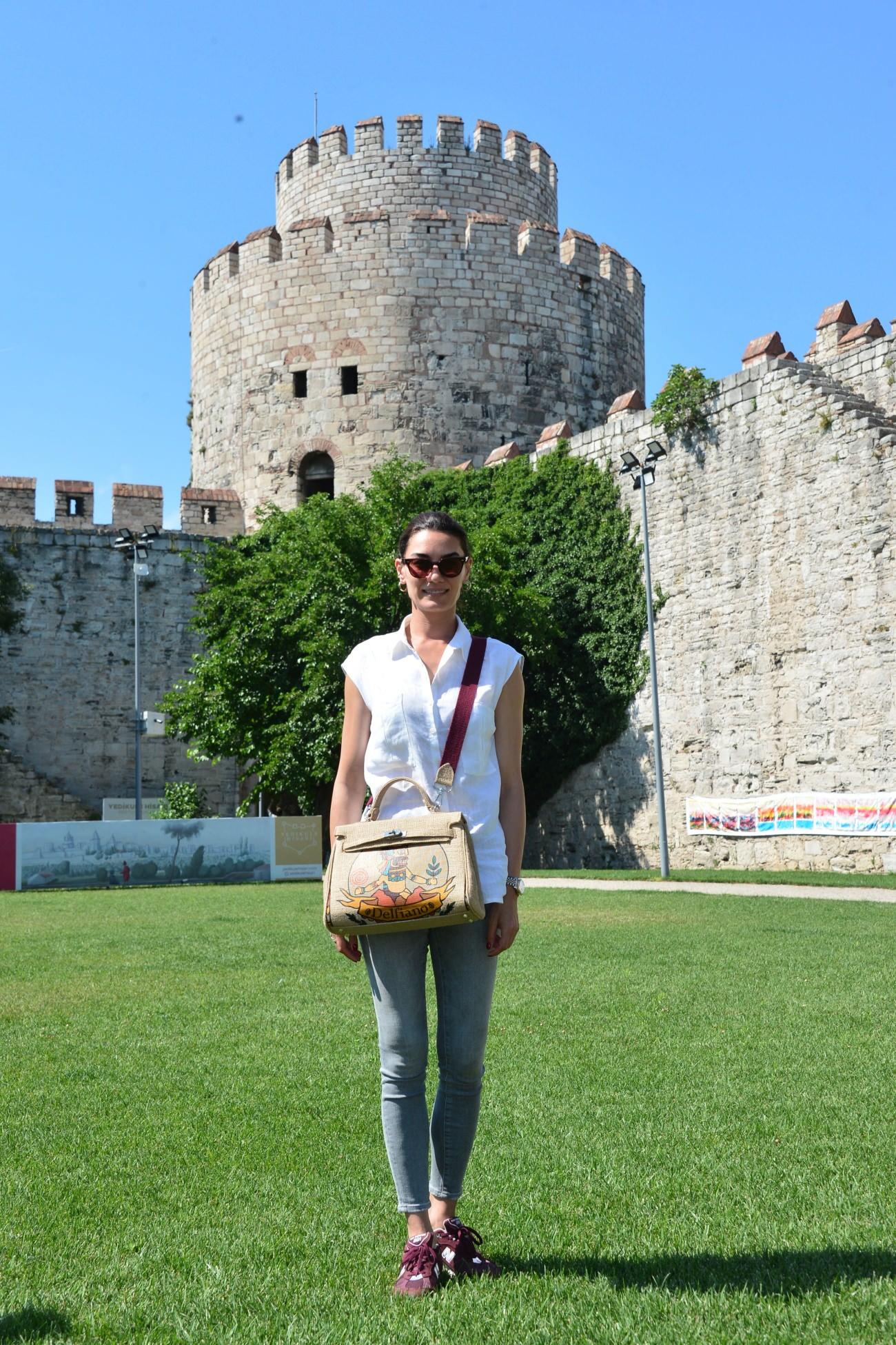 hande subaşı
Pervin Ersoy, Bilge Kuru and Nergis Pekuysal observed artifacts from the Ottoman and Roman periods with admiration. Famous actors Burcu Kara, Hande Subaşı, Demet Şener, Emel Yıldırım, İlkem Öztürk, Elif İnci Aras, Boglárka Csősz Talu, Begüm Özer, Çağla Bostancı and Aslı Cüreklibatır were among them in the tour, the participants proceeded through the Roman and Ottoman roads, followed by the Golden Gate, the Bloody Well. He examined the Treasure Tower, the tower where Young Osman was imprisoned, and many more.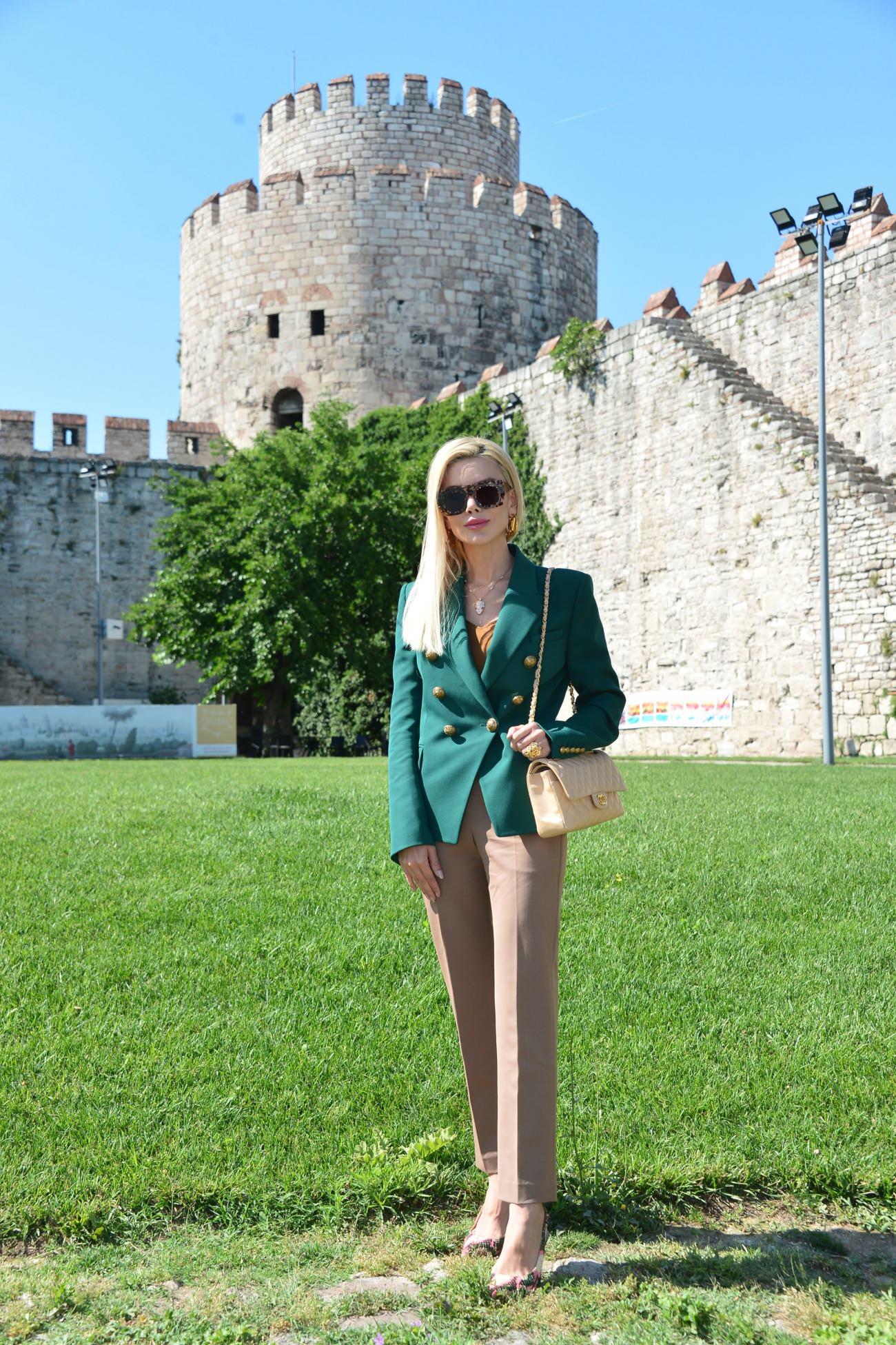 elif inci aras
Famous names, who were almost fascinated by the historical riches of Yedikule Fortress, immortalized the moments they witnessed by taking photographs. The participants emphasized that they were amazed by the historical places and thanked Fatih Deputy Mayor Necati Selvi for giving them this opportunity.